China Sexual Health Service Promotion Creativity Competition for People Aged 50 and above
The broad meaning of sexual health covers the physical、emotional、psychological and social aspects related to sex.Sexual health refers to a state of "comprehensive" health at all levels above.
This crowdsourcing creativity competition focuses on sexual health services for people aged 50 and above,including relatively marginalized groups formed by the intersection of sexual orientation and disability factors.
"Crowdsourcing"refers to the whole process in which groups work together to solve specific problems and integrate solutions derived from creativity to serve the public.Crowdsourcing usually takes the form of open competition.
Based on the above background,SESH(North Carolina China Project Office),together with Guangzhou Nansha Center for Disease Control and Prevention,launched the "Creative Competition for Sexual Health Services for People Aged 50 and above in China" to solicit ideas or programs that can promote sexual health services for this population.
Theme

The theme of the works can be one of the following(not limited to)
1. Format requirements of works
2. The work is practical and feasible, and can be used to improve sexual health services for people aged 50 and above.
3. All submitted materials and information must be original.
4. The competition aims to improve the sexual health services of people aged 50 and above. The works should adhere to the principles of equality, friendship, respect and non-judgment, and there should be no relevant discrimination or stigmatization in the works.
5. This competition is allowed to submit works in the name of individuals or teams: the submitted articles must be original works of the contestants and plagiarize. Violators will be disqualified from awarding and will reserve the right to pursue responsibility. (Note: The works selected by the contestants shall not infringe the copyright, portrait right, reputation right, privacy right and other legitimate rights and interests of others.)
6. Participants can submit multiple works, but they need to clearly indicate the participating members of each work.
7. The copyright and final interpretation right of the work belong to SESH.
Deadline for soliciting works: Feb.10,2023
Award announcement time:Feb.20,2023——Feb.24,2023
The scoring standard of works is divided into four dimensions, namely, innovation, acceptance, implementation feasibility and cost-benefit feasibility.
1. Innovation:whether the works has innovation points( scheme innovation, design innovation,etc.) .
2.Acceptance: whether the works can be accepted by target group.
3. Implementation feasibility: whether the works is feasible for implementation and promotion.
4. Influence: whether the works has potential social influence.
1、Scan the QR code in the figure below to fill in a short questionnaire and submit your works, which means you have successfully registered to participate in the competition.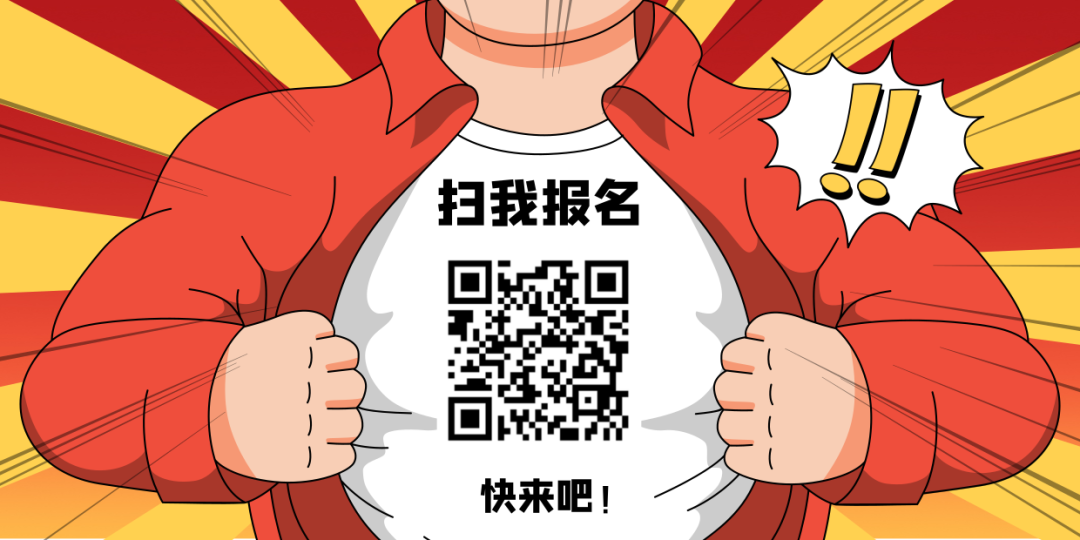 2、Add WeChat Seshllc submission.
3、Collect and mail to the organizer.
Consignee:Xiaosai
Mobile number: 13302391532
Location: 1616, East Building, Laogan Building, No. 7,Lujing Road,Yuexiu District,Guangzhou.
4、Submit through the co-organize or community partner.
If you hanve any questions, please contact Xiaosai WeChat "seshllc" or call Xiaosai's mobile phone number 13302391532. You can also email(long.ren@seshglobal.org). Please specify or indicate "the mass package competition for people aged 50 and above + name" when contacting.